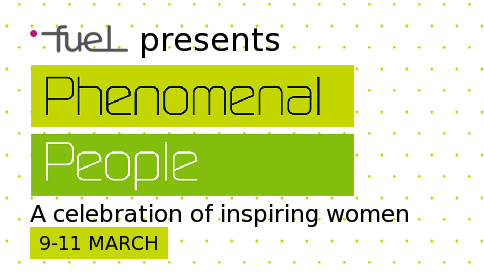 We helped digital consultants Caper and their client Fuel Theatre develop and put in practice a tailored content plan to disseminate the microsite "Phenomenal People".
The site was launched to tie in with Southbank Centre's Women of the World Festival (WOW, March 2012) and showcased "the incredible stories and achievements of hundreds of inspiring women, from political activists to religious figures, scientists to opera singers, war reporters to nurses".
We also contacted Bloggers, Twitter and Facebook page owners and asked them to nominate their own "inspiring women" for the microsite. During the week of WOW festival, we posted daily social media updates with interesting data and facts about the nominees.
The project included the monitoring of online conversations across different channels and delivery of a full activity report.
Services used
Project Management / Social Media Strategy / Blogger Outreach / Tweeting a Special Event / Reporting